WHAT ARE YOU LOOKING FOR?
If you are looking for real estate services, you have come to the right place. North Bloomfield Properties provides services to home buyers, tenants, and real estate investors whether you're looking to rent, purchase or sell a property. Our property management tools make sure that you save time and get what you are looking for.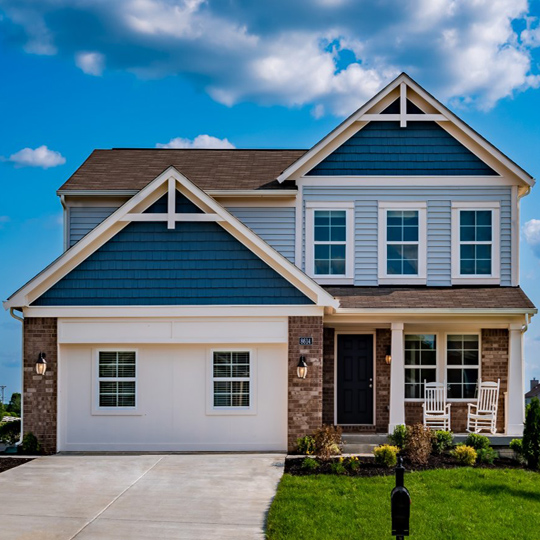 North Bloomfield Properties Michigan's Premier Property Management Company
Since 1989, North Bloomfield Properties has been a leader in residential property management throughout southeast Michigan. With an A+ rating with the Better Business Bureau, 30+ years in business, and the experience of managing thousands and thousands of homes, we are the right choice for all of your property management needs. Whether you are looking to lease a home for yourself or your family or are interested in having your property managed by a professional firm, please call or stop by one of our offices to see how we can help you
We are your neighbors. North Bloomfield Properties has always been locally owned and operated. Our experienced and knowledgeable staff can assist you in all aspects of property management in southeastern Michigan. We take care of every aspect of property management for you, including:
Extensive marketing and advertising
Complete tenant screening
24-hour maintenance
Rent collection
Legal and accounting services
Real estate sales
and much more.
For over thirty years, we have continued to build our excellent reputation through consistent and honest dealings. Our integrity and sincerity along with our devotion to skillful and competent service is what truly sets us apart from the rest.
Testimonials
latest testimonials for North Bloomfield Properties.
Find Properties By Cities